Evolution Window Systems are specialists in window and door replacement projects for residential apartments and the commercial sector. Highly experienced staff are involved in the design and engineering stages through to the manufacture and installation of both aluminium and timber window and door systems.
Among the body corporates, engineers and builders we work with, common feedback has been that the experience can be nerve wracking for homeowners and body corporates who are investing their money. They want assurance that the project will run smoothly, add value and increase performance both in energy and noise reduction, while improving the aesthetics of the overall building.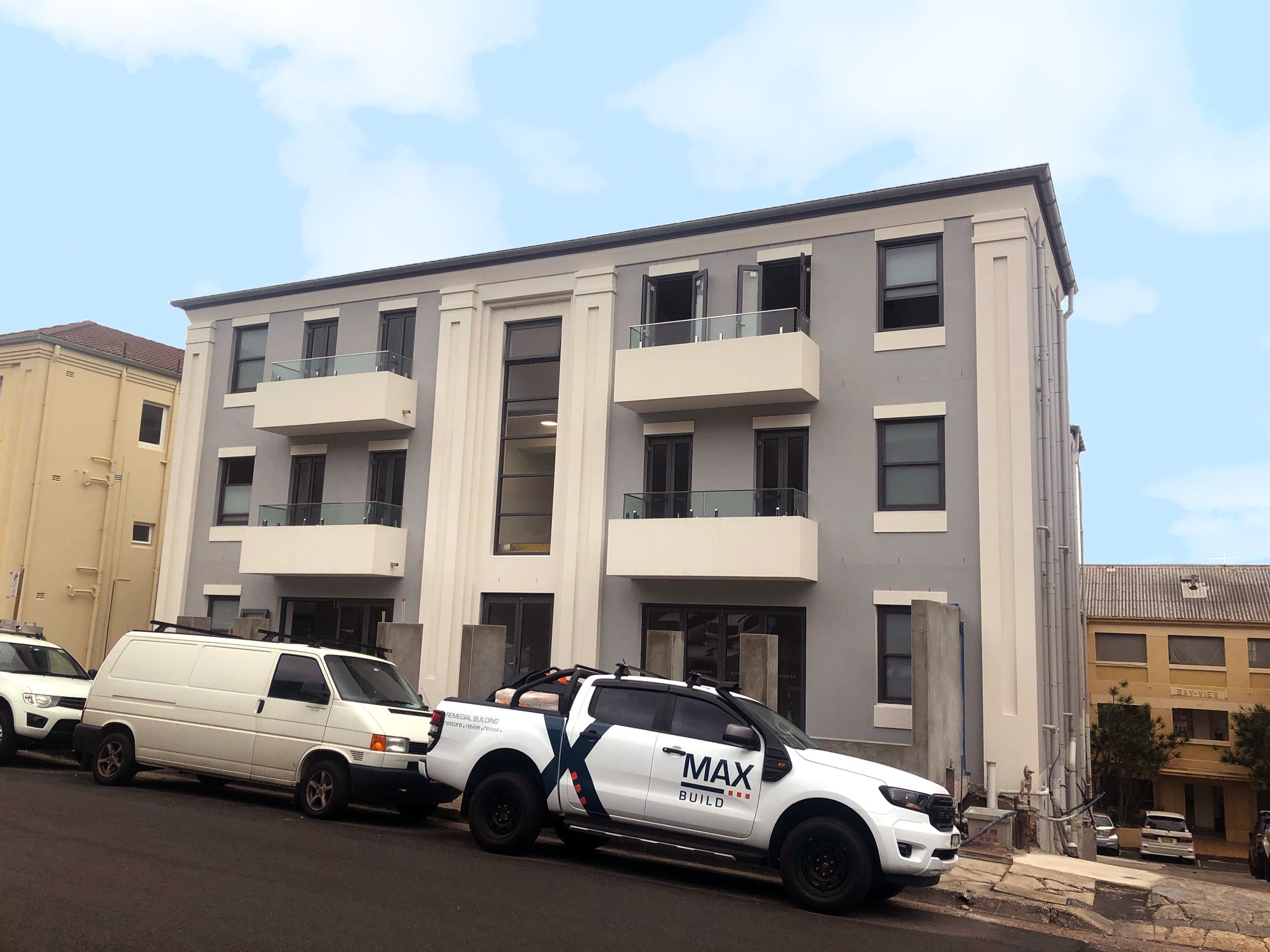 The decision to use Evolution Window Systems over other fabricators comes down to:
Our high level of expertise in wind loads, water penetration, thermal efficiencies and assurances we are recommending the right products for your project;
Our trusted expertise in building detail and installation ensuing the highest level of quality of workmanship;
Our ability to present and demonstrate the range of products available at our showroom to all stakeholders within the project; and
Our ability to manage the project from start to end, including manufacturing and installation to form a complete turnkey solution regarding your window and door requirements.
Evolution's level of expertise, industry knowledge and experience blows away the engineers we work with. Knowing that Evolution Window Systems have sound knowledge regarding the standards and application requirements, makes a big difference. It gives us confidence to work with Evolution every time. They also have a great showroom which we can invite clients out to see what they will be getting. This gives them an opportunity to ask questions, touch and feel the product and peace of mind.
Wayne, SBM
We like working with Evolution because they listen and are consistent in what they manufacture and deliver. The fact that their range is so comprehensive and includes both aluminum and timber is an advantage too. Their showroom also gives us and our clients confidence, because they can speak directly to Evolution and experience the products firsthand which always helps with decision making.
James, Max Build
Issues we can resolve
Window replacement projects we have undertaken have tackled all sorts of issues and requirements including:
Complying with new standards
Removing window rot and concrete cancer
Removing leaky windows or windows no longer functioning properly
Increasing the safety and security of the building
Improving the aesthetics and adding value to the building
Reducing unwanted outside noise due to increased population and traffic
Improving thermal performance and comfort to reduce the use of heating/cooling appliances.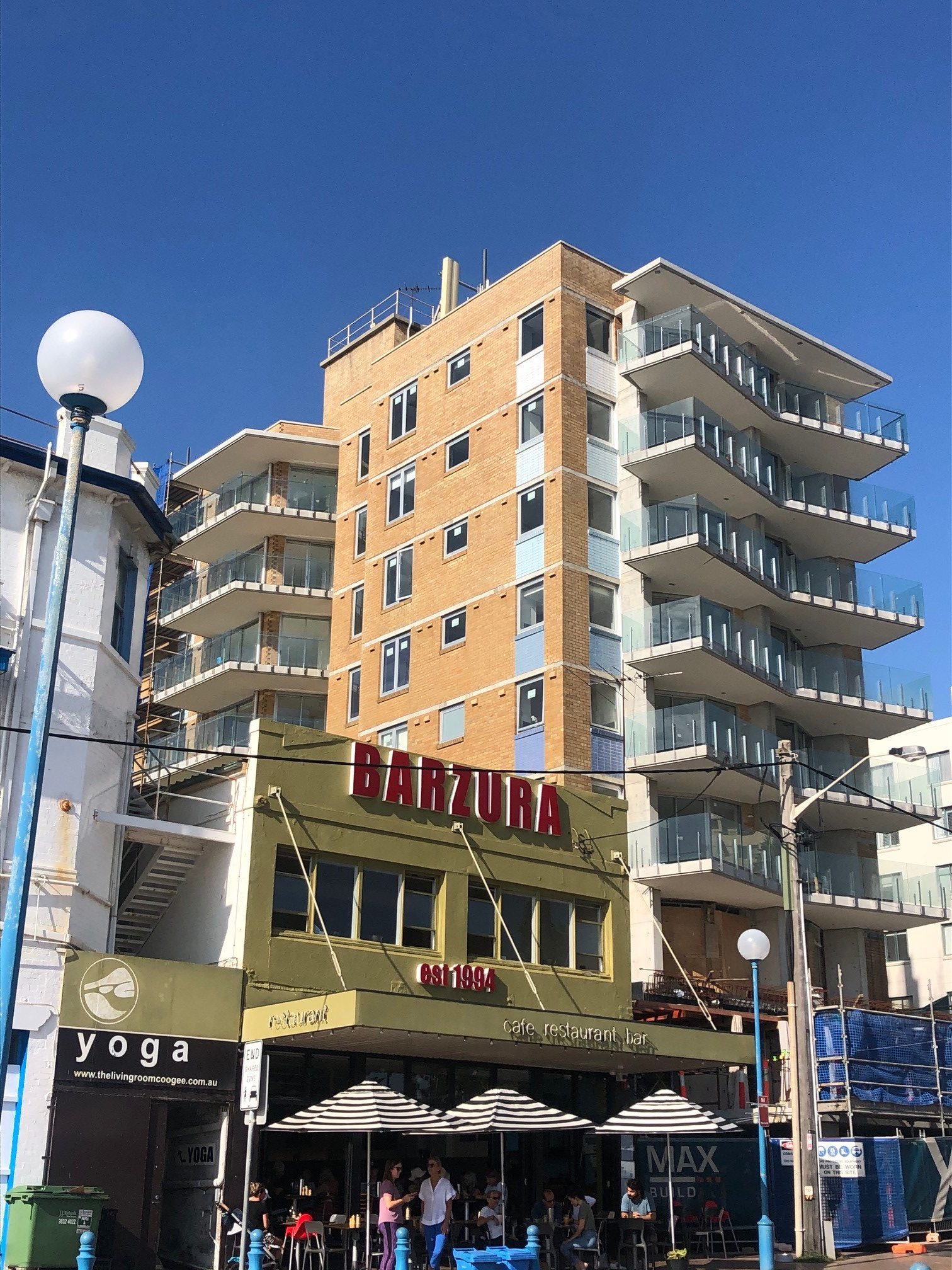 See some of our recent remedial work:
Try us, we won't let you down!
Contact us to discuss your window replacement project on (02) 9833 0855 or sales@evolutionwindows.com.au.