We think outside the window —
that's the Evolution difference.
At Evolution windows we think about the whole project, not just the product we supply – we are committed to ensuring we offer practical product solutions, fit for purpose which will enhance the project and user experience. 
We understand your project is bigger than the windows, more complex than the windows and we want to make sure that our piece is a perfect fit, a solution to make your life easier!
Installation details, technical info, project management and detailing are all part of the Evolution service.
We offer a complete installation service provided by our own qualified install team and supported by a reliable team of skilled sub-contractors.  This allows us to own the entire experience from quote to production to install.  Sub-contractors are accredited to ensure they deliver the highest quality standard we expect.
The leadership team at Evolution have combined industry experience of over 150 years, our technical knowledge is unsurpassed.  We value innovation and use our experience and knowhow to create quality designs and unique windows and doors.
We have significant experience in large project management. Commercial projects have a dedicated project manager to ensure the process is as smooth as possible.  We deal direct with builders and architects as requested.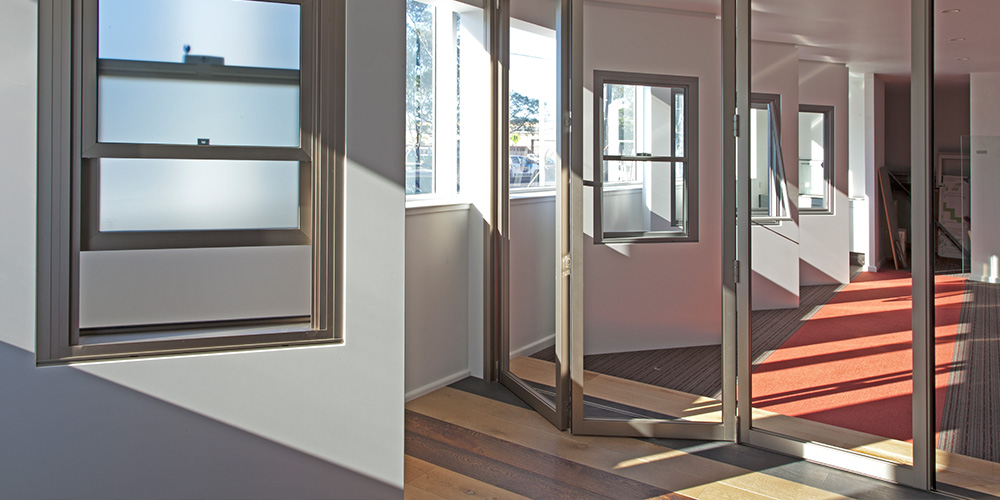 Our Products
Noise Abatement, Aluminium, Façade Systems – we offer unique solutions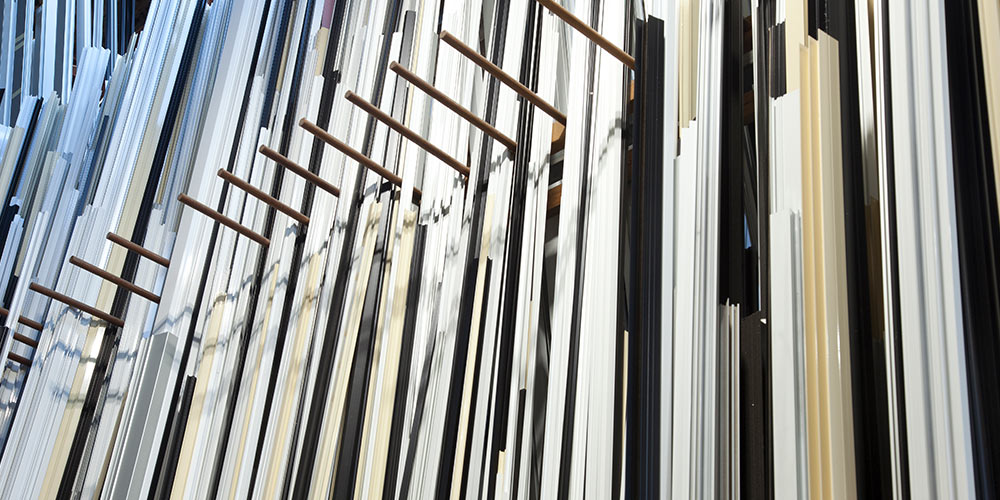 Our Process
Systems and processes to ensure on time delivery, quality manufacture & consistent supply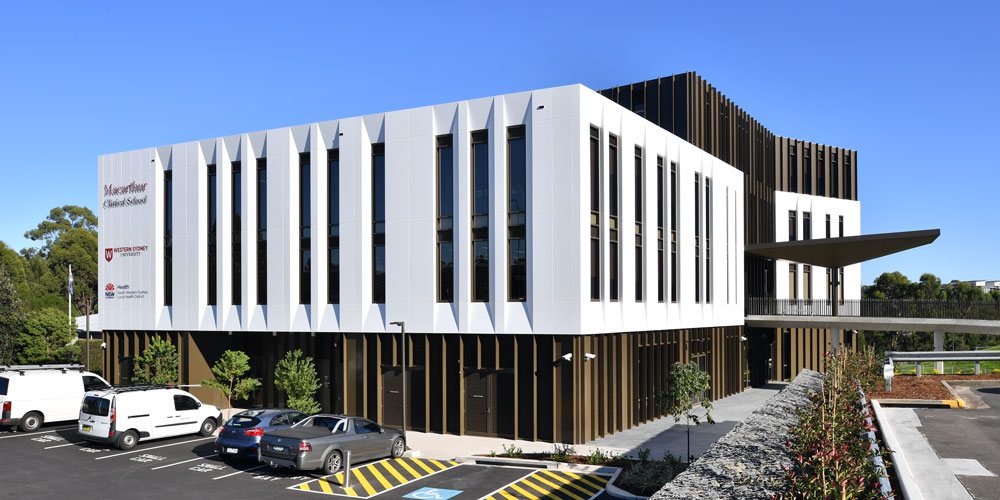 Our Projects
Demonstration of capability, ingenuity and competence. See what we can do here.
Our People
A skilled and motivated team committed to delivering the best solution for our clients from product selection, through project management, manufacturing, supply and installation